Vasey's values are rooted in the legacy of founder Mrs Jessie Vasey, a war widow of Major General George Vasey, and prominent figure in fighting for better conditions for fellow war widows following WWII.
Continuing Jessie's work, Vasey now exists to provide community and a sense of belonging across a range of quality accommodation options, for those over 55 from all backgrounds who desire a friendly, safe, secure and independent retirement lifestyle.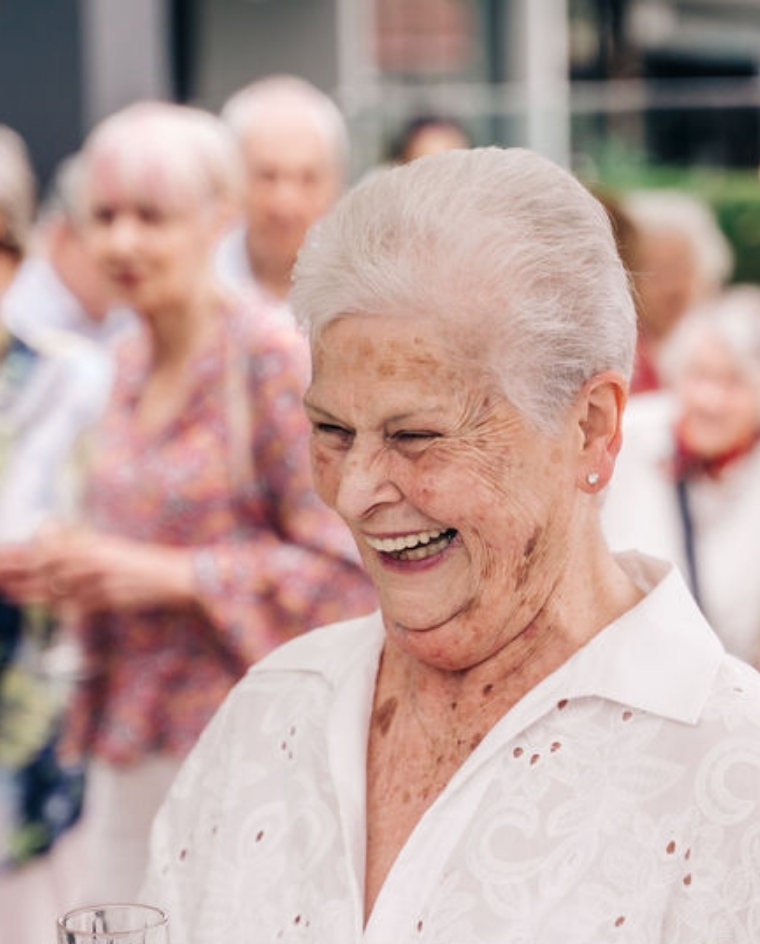 Our mission is to achieve excellence in providing secure, independent residential accommodation to senior members of the community. 
Mrs Jessie Vasey, a war widow who lived in near poverty, formed the War Widow's Guild in Victoria in 1945 to fight for better conditions for war widows and their families. In just two years, the Guild grew to become a national organisation fighting on a range of issues, including housing, which expanded to include support for ex-service personnel and others in need.
Jessie's efforts led to the creation of retirement communities for those in need of housing, which Vasey continue to operate today, in some of Sydney's most desirable locations.
Our Patron
Her Excellency, the Honourable Margaret Beazley, AC KC
Along with her appointment as Queen's Counsel in 1989 and being the first woman to sit exclusively as a judge of the Federal Court of Australia, Her Excellency's personal commitment to education, youth leadership, human rights, and social justice for the people of New South Wales is in absolute unison with our people and community-first goals, values, and vision.
Our Board
Vasey is honoured to have a board of distinguished individuals who are respected leaders across industries such as Law, Property, Engineering, Accounting, and Defence, to advise our organisation.