Here is a vibrant community of neighbours who celebrate diversity, and similarly enjoy being a part of a connected village neighbourhood here in Epping. Discover how wonderful life can be at Epping Manor, surrounded by stunning greenery and nature that will delight you, every day.
Our homes
Each secure one-bedroom unit is a modern, cosy haven of comfort, featuring an open living/dining area, full size kitchen, separate bedroom and bathroom. Enjoying a bright, inspiring and leafy outlook, the units are well-appointed and tastefully decorated in a neutral colour palette. Residents also have access to shared laundry facilities, common room, and BBQ facilities.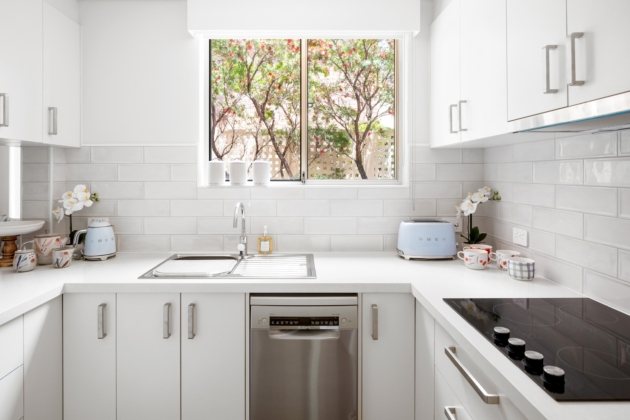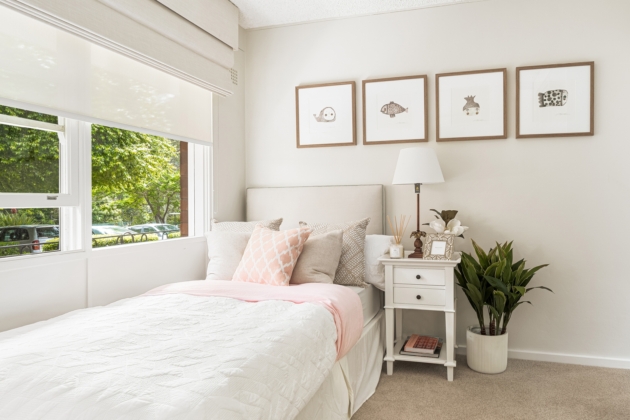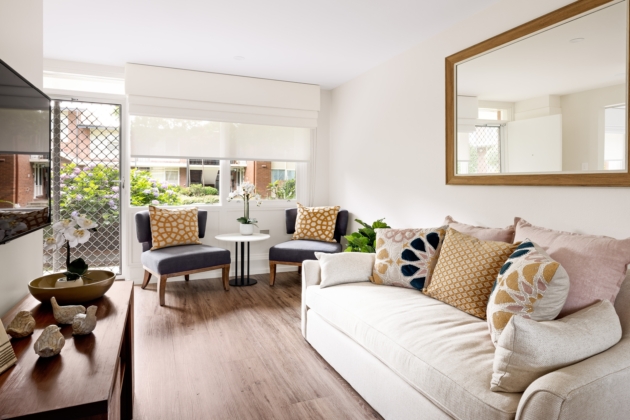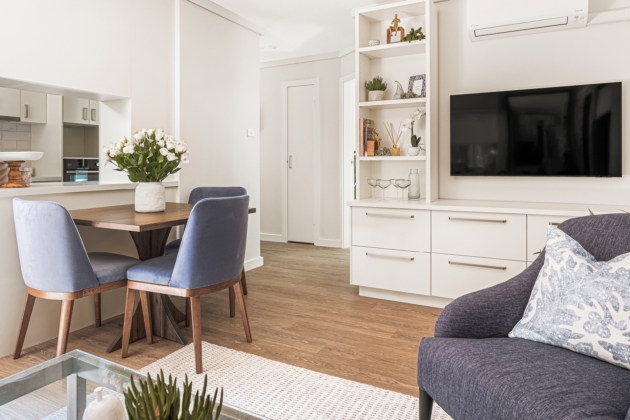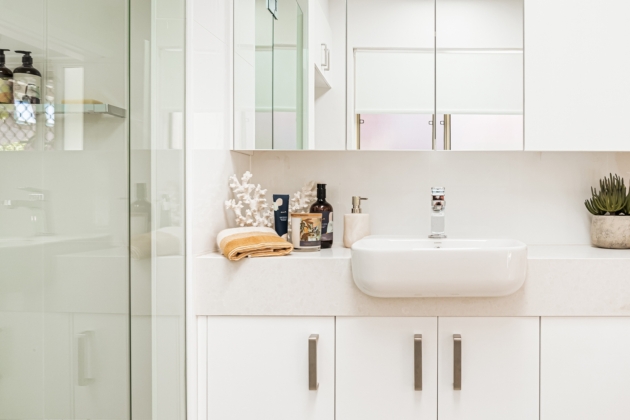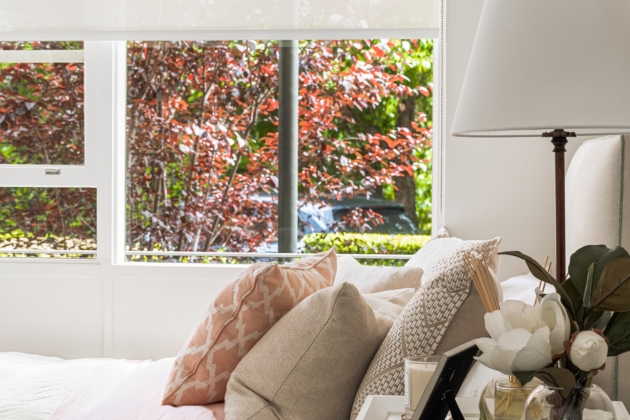 Lifestyle
Epping Manor is an excellent place to be as active or relaxed as you want, knowing neighbours are never far. Join in the social activities such as trivia and games, or simply relax and enjoy the comforts of your own home to the peaceful sounds of birdlife. It's completely up to you.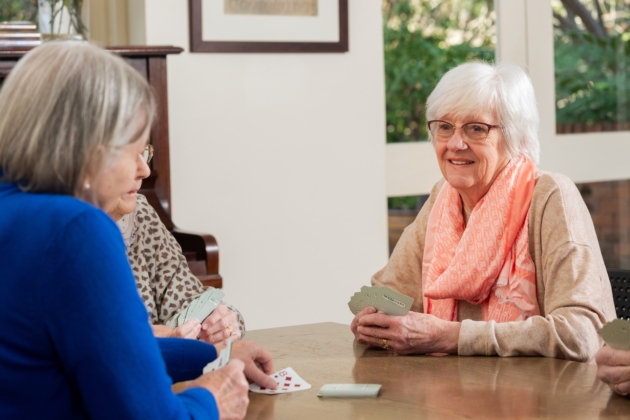 As a resident, you can look forward to a multitude of exciting recreational activities on offer with a croquet club and Boronia Park just a short stroll away. The popular Epping Club restaurant, local library, and town centre are all easily accessible, for all of your leisure and entertainment desires.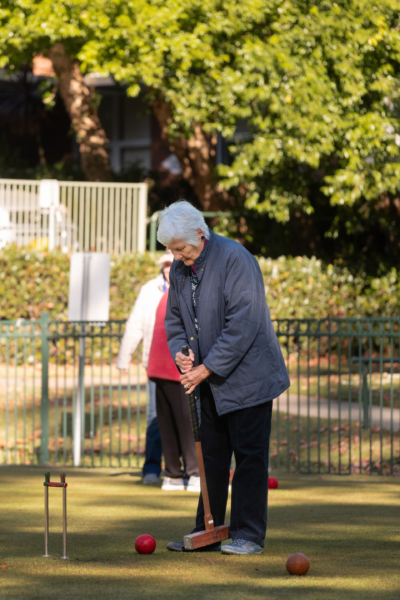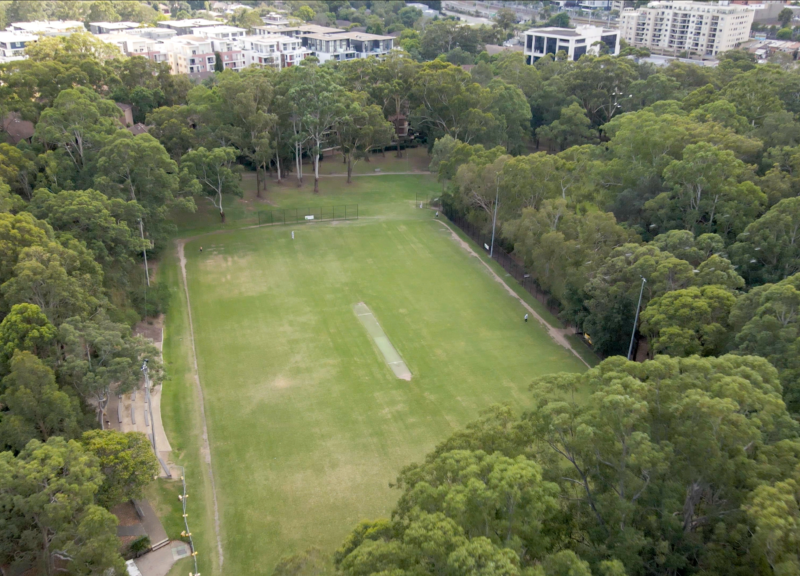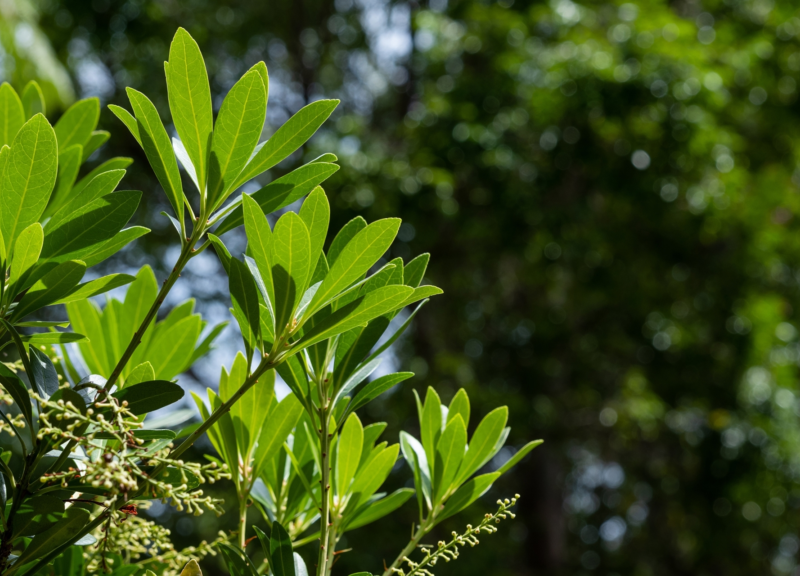 Location
Discover an inclusive retirement community close to cafés, restaurants, retail centres, services, with easy access to the CBD from the nearby Epping Station. Enjoy the convenience of having everything you need just a stone's throw away.
43 Kent Street, Epping
Frequently asked questions
Vasey is open to all Australian residents over 55 years of age who are able to live independently. We remain especially receptive to the needs of our war widows and defence community.
Our villages operate under a loan licence agreement which gives you the exclusive right to occupy the premises without having to legally own the property. This means you do not pay stamp duty or any other taxes.
Vasey has an ongoing obligation to provide and maintain your accommodation.
You would pay an ingoing contribution (once-off payment) to enter a contract with Vasey. We do encourage all prospective residents to seek independent legal advice prior to entering any contract with the Vasey Housing Association NSW.
All residents pay a quarterly contribution towards the operating costs of the village. This makes budget management even easier as it covers things like grounds maintenance, cleaning of common areas, repairs and maintenance to your unit and the building, insurance, council rates and water rates.
You will be responsible for the electricity, internet, and telephone charges for your unit.
Yes. The residents of the villages meet yearly to consider the proposed budget and approve the recurring fee for the following year.
While Vasey communities promote an independent retirement lifestyle, we recognise that you may need some extra help. Our Resident Support Manager can assist you with arranging home care services.
Maintenance and gardening is all taken care of so you can just relax and enjoy the grounds.
A team of Vasey staff visit the villages regularly and are just a phone call away when you need them.
Visitors or short stay guests are warmly welcomed. We encourage residents to keep contact with relatives, friends, and other people from outside the village. Of course, there are rules which must be complied with in the interest of safety and security of everyone, so we ask that residents notify staff if guests are staying overnight.
Under the Retirement Villages Act 1999 (NSW), you may not assign, sublet, or let others move into your unit. Whoever the contract is made out to must reside at the premises. This means that you will be living in a safe and secure environment exclusively with other like-minded residents that are all over 55.
There are a limited number of garages and parking spaces at selected Vasey villages which can be leased at an additional cost when available.
All Vasey villages are well located with access to public transport in easy walking distance.
We hope that you are happy in your new home. However, if you change your mind, there is a settling-in period of 90 days from the date you move into the village. Should you decide to leave during this time, we will return your entry payment and any recurrent charges paid in advance. All we ask for you to pay is a fair market rent for the period you resided.
"We like doing the same things. We have a cup of coffee and a chat. It's nice."
PAUL, Resident
Get in touch
To find out more about any of our communities, complete the form below with the details of your enquiry, or to simply register your interest to receive communications and updates from Vasey.