Experience the warmth and camaraderie of a welcoming retirement community, where like-minded neighbours come together to share an independent village lifestyle, across five Sydney locations.
Discover our enriching communities, each boasting modern homes in a friendly village setting, stunning surrounds, and convenient locations near cafés, clubs, services, shopping, recreation, and transport, allowing easy access to everything you need.
Epping Manor
Epping NSW
Find your ideal retirement lifestyle in a peaceful location near the town centre. Be part of a community that enjoys a village neighbourhood spirit, beautiful gardens, green spaces, and access to plenty of recreational opportunities.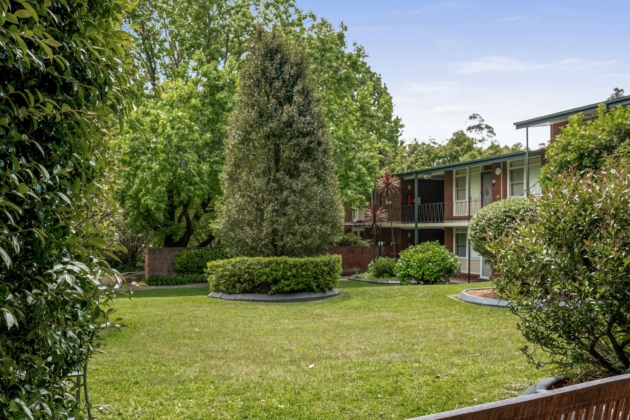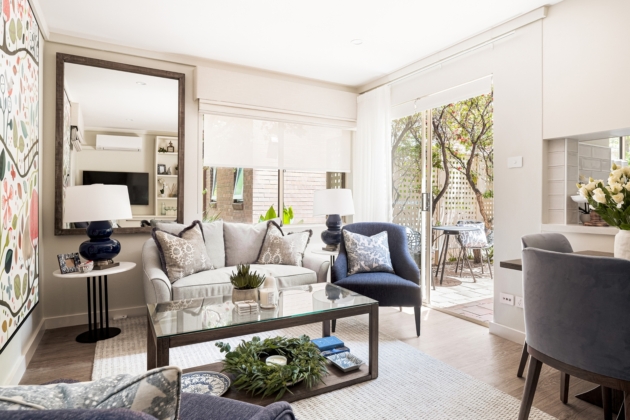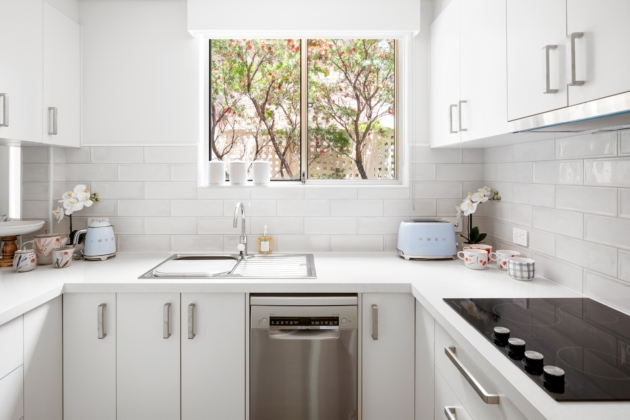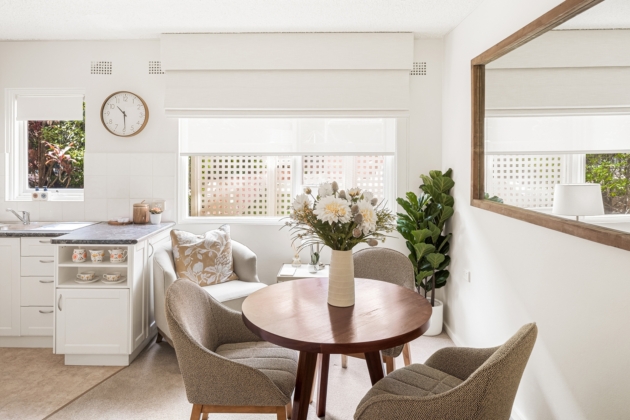 Ivan Court
Maroubra NSW
Just a stone's throw from Maroubra Beach and a few kilometres from the CBD, this remarkably close-knit retirement community boasts an inclusive, fun, and active lifestyle with delightful gardens to enjoy.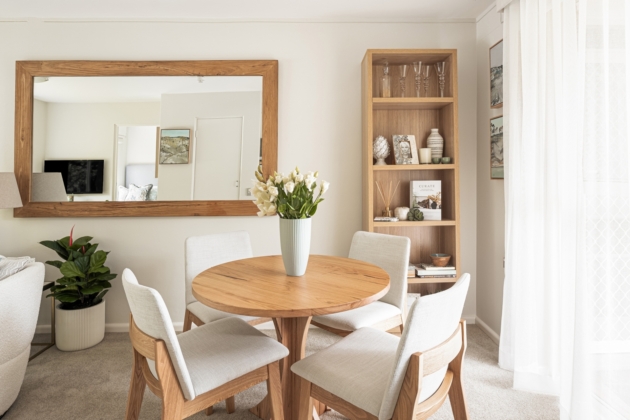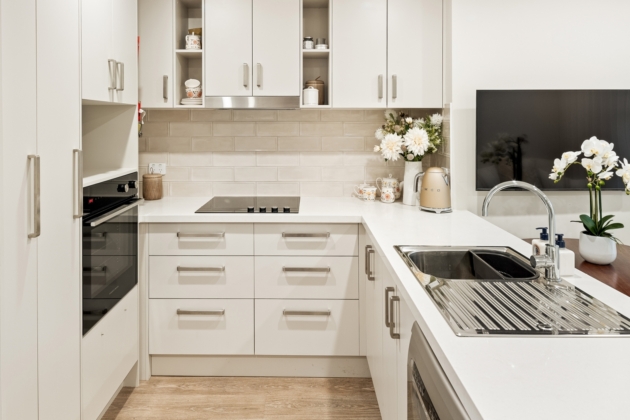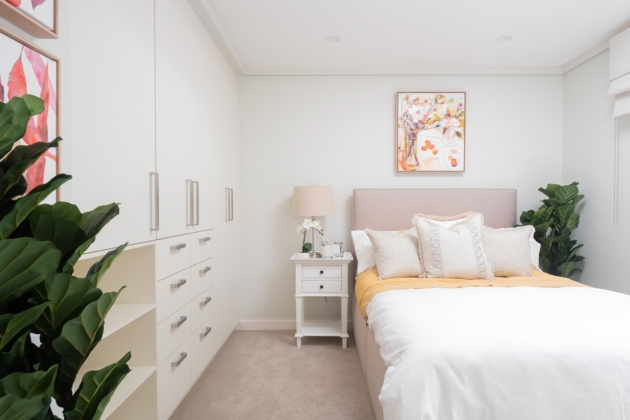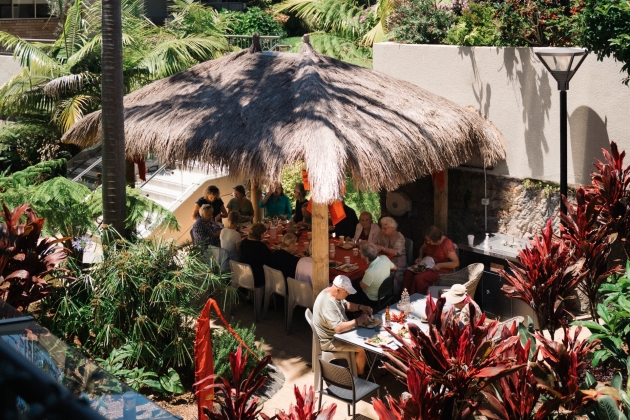 Kokoda Residences
WAITARA NSW
Dedicated to a defining place in Australia's time, Kokoda Residences is an inspired retirement community where comfort, convenience, independence, security and companionship combine to reward you a chance to enjoy what matters most, in a place you truly deserve.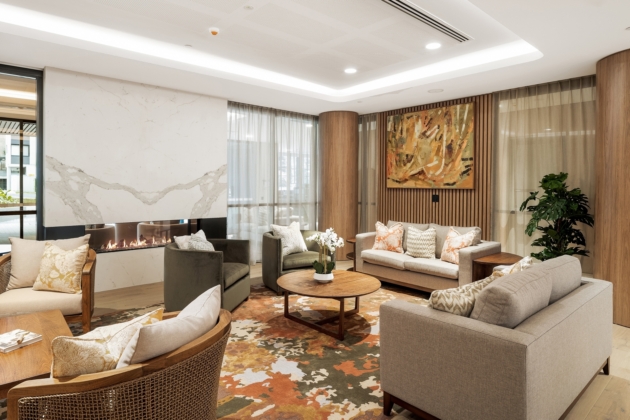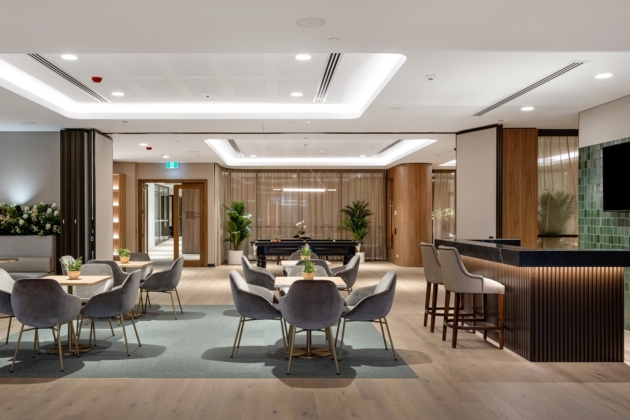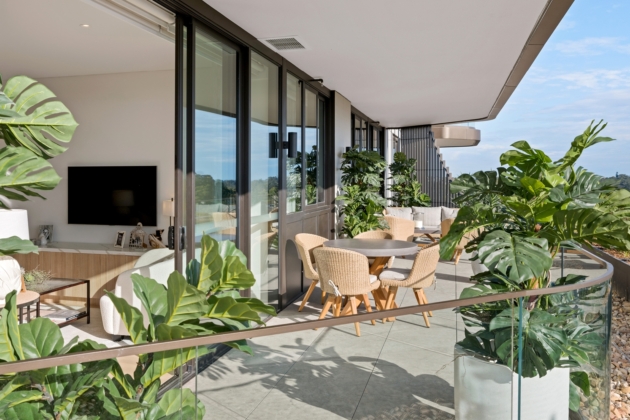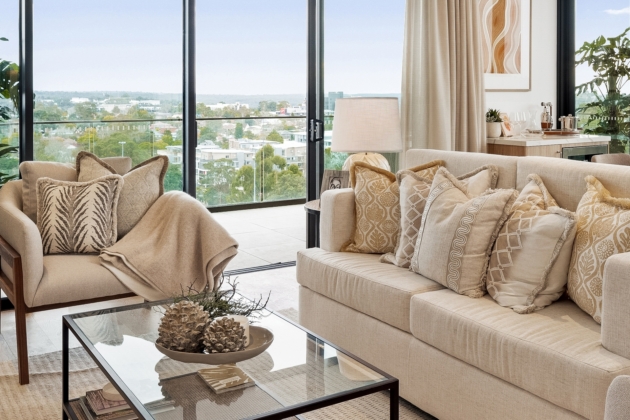 Northcott Gardens
LANE COVE NSW
Immerse yourself in this beautiful garden oasis with lush, picturesque alfresco areas, modern units, all amenities conveniently close at hand, and a strong, friendly community of like-minded residents.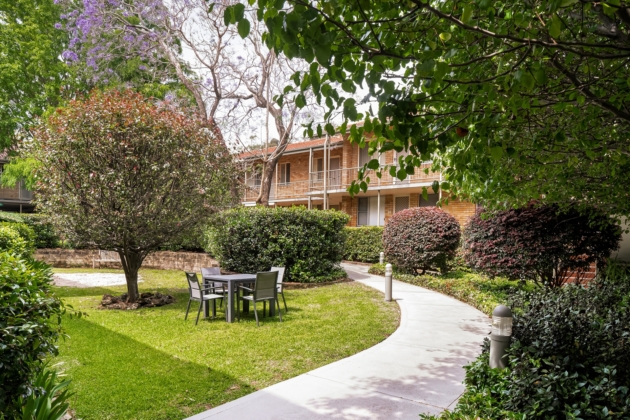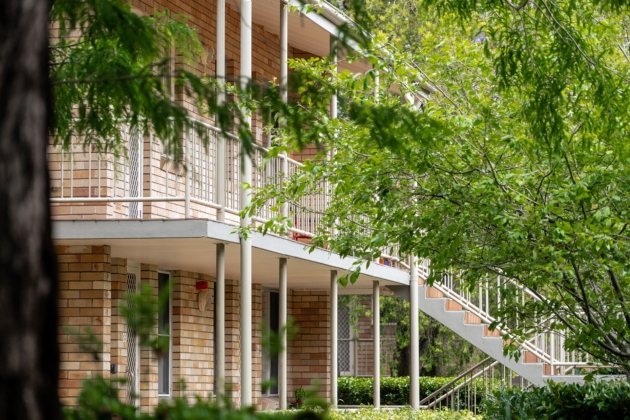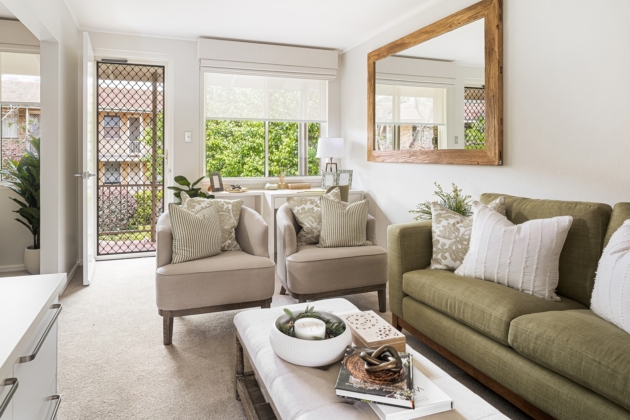 Wurley Court
Hunters Hill NSW
Discover a delightful retirement living community with a charming 1903 homestead as the centerpiece, impeccably maintained gardens, tastefully decorated units, all in a peaceful village setting.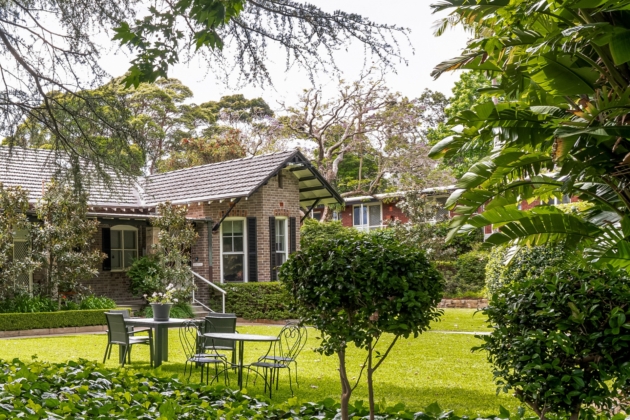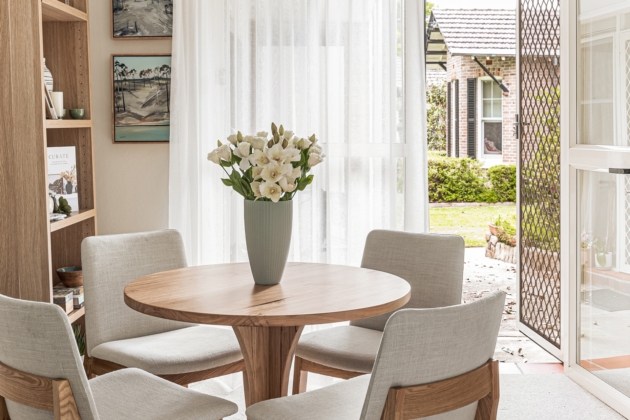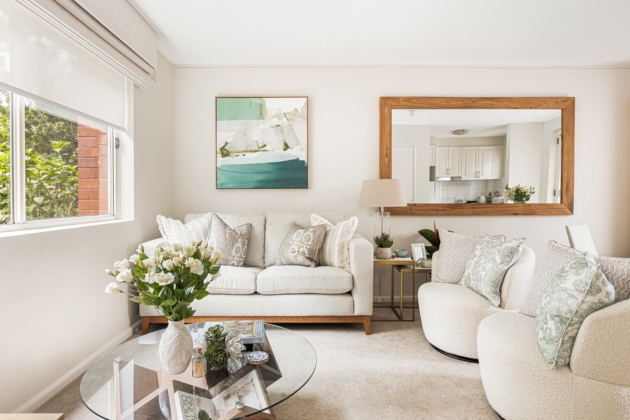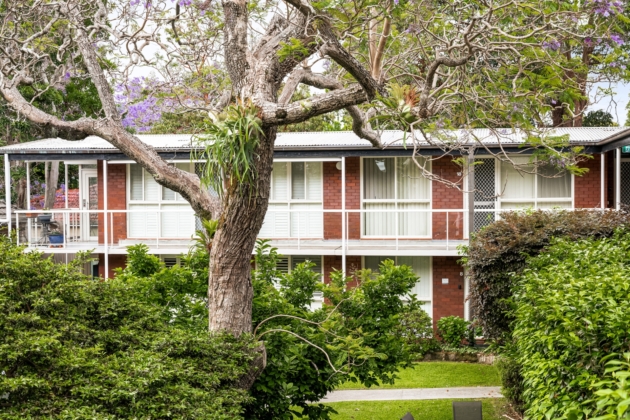 Wurley Court
"It's just the ambience of the place. We're all helpful to each other."
Liz
Epping Manor
"We like doing the same things. We have a cup of coffee and a chat. It's nice."
Paul
Ivan Court
"I feel very safe here. You're never alone, there's always someone around."
Lyn
Kokoda Residences
"It's designed in a way where it's easy to interact with people."
Helen
Get in touch
To find out more about any of our communities, complete the form below with the details of your enquiry, or to simply register your interest to receive communications and updates from Vasey.